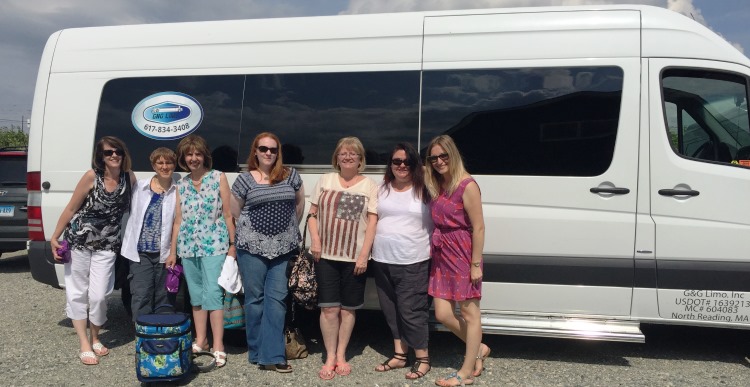 Bachelor / Bachelorette – Boston Party Bus – GNG Limousine
Hiring a limousine bus for bachelor or bachelorette parties is not only a fun thing to do, but a responsible thing to do. For a really memorable and safe evening for you and your friends, having a limo bus and chauffeur is your answer. Let someone else worry about the driving, you just worry about all the fun you and your crew will be having that night!
Host Your Bachelorette Party with us!
The wedding bells are ringing and the time has come to treat the bride-to-be to one last bash as a single woman! Men have been doing it for years so why not gather up the girls and let loose. Remember, this is no wedding shower, it's a night out to celebrate her last days of "freedom". So host a party with best friends and bridesmaids, with Boston Party Bus – GNG Limousine!
Who Knows what women do when they get together? We DO! We help plan the best bachelorette parties in Boston. When you and your girlfriends want to get out and get wild, call Boston Party Bus – GNG Limousine, we'll help you plan an evening with the hottest clubs with the best dance music in the area.
Save